The bright side
Thanks for checking out The Bright Side, our newsletter packed with the latest happenings and newest products and services at BankStar!
January 2023

A NEW CHAPTER FOR BANKSTAR
Read a final farewell from Brookings Market President, Greg Fargen.
Summer 2020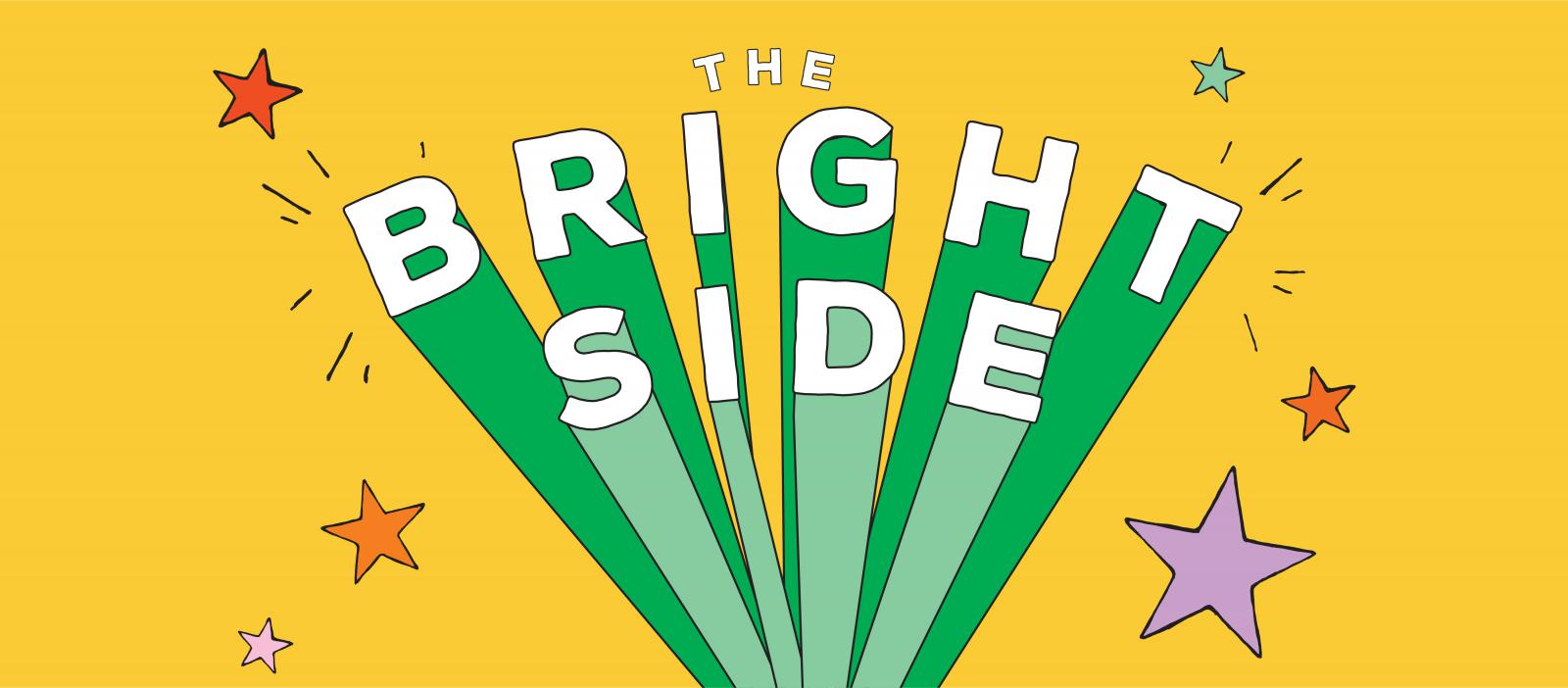 MAKE TODAY BRIGHTER
Read how we're living out our core purpose, even in uncertain times.