GROWING BUSINESSes in THE BRIGHTest WAYs
As a community bank with an experienced team, the outcome of our work matters to the people and places we care for most. That's why we want to personally get to know you and your operation, so together, we can find the brightest solutions for your business.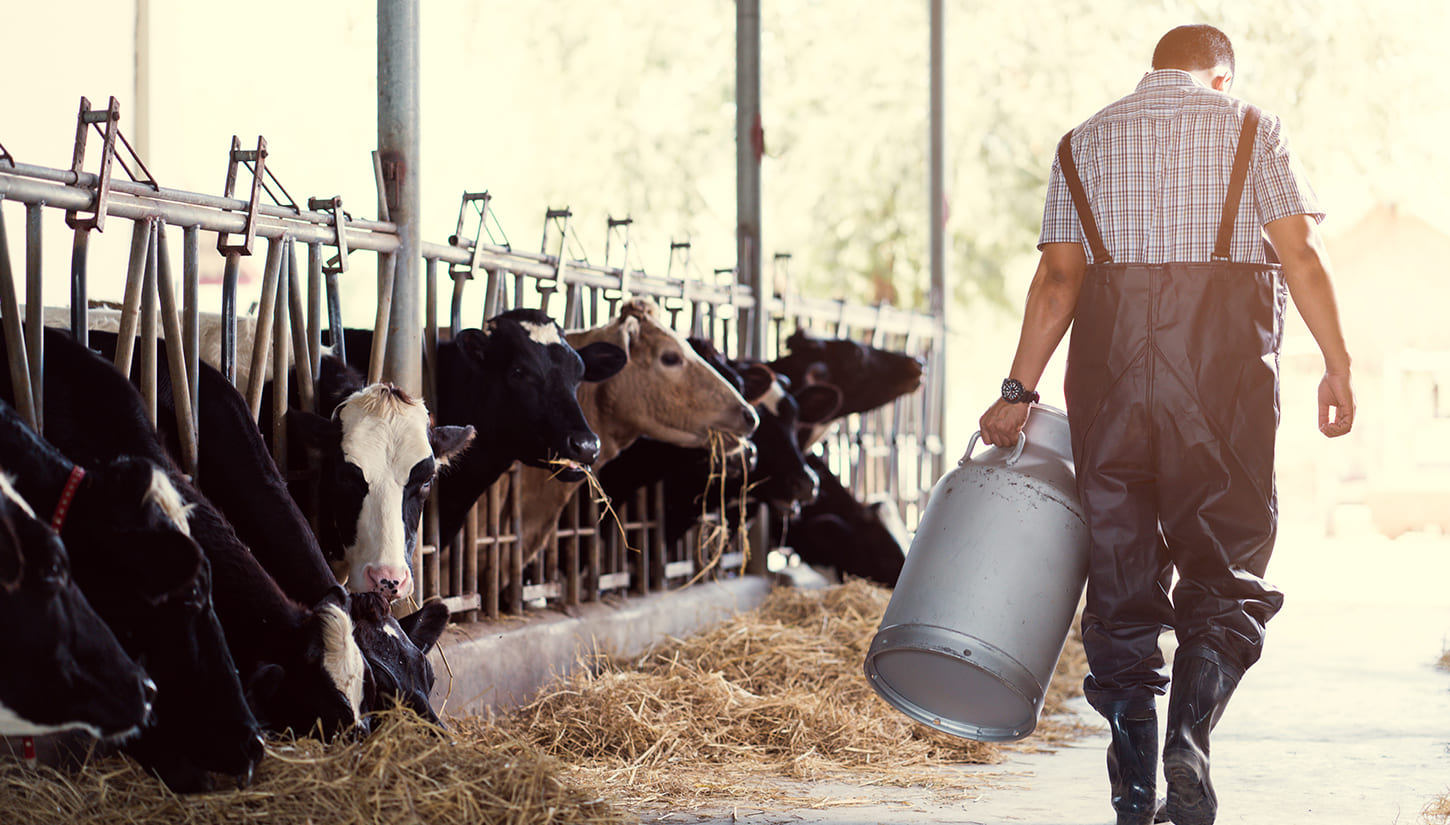 Loans
From startup to established, we're here to lend you and your business a hand with a variety of business and agriculture loans with flexible terms and competitive rates.
Business Solutions
Manage your finances with the help of online banking, mobile banking, cash management, and other solutions designed to easily look after your finances on a day-to-day basis.
BANK ONLINE
Access your account anytime and anywhere, safely and efficiently when you enroll in online banking.
Enroll now
Enroll Today
BANK ON THE GO
Bank on your mobile device to access your personal and business accounts anytime, anywhere by downloading our app.
DOWNLOAD THE APP
Bank on the G
Go Further Online
Our Cash Management tool allows our business customers to take Online Banking one step further by initiating ACH originations.
Learn More
Learn More